Building Connections to Key Stakeholders
Words matter. Some words, however, matter more than others.
For the corporation effectively balancing its impact, purpose and profits, the words that convey its multifaceted approach to doing business in a cluttered marketplace to prospects, customers, employees and investors are essential.
For the nonprofit organization looking to sustain its existing operations while exploring new funding opportunities, the words in an effective grant proposal translate into continued financial health.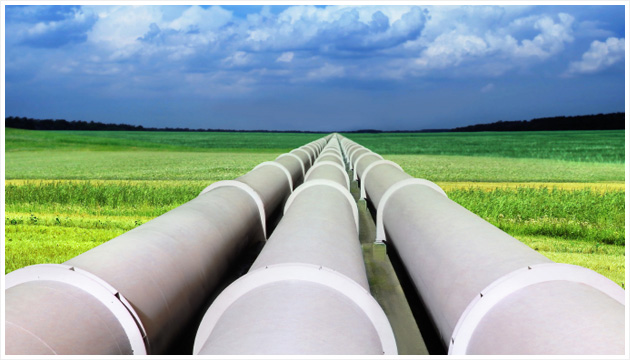 The Communications Refinery, PBC, furthers the work of

corporations

and

nonprofit organizations

seeking to make a positive impact on the communities they serve through effective messaging, communication efforts and strategic development.

What is your company's purpose beyond the bottom line? Does your strategy reflect that? Have you effectively shared it with the world?
If not, we can help.

Grant research and writing can consume precious time and resources that a nonprofit simply doesn't have. We can help.